Luxury Olive Oil
A pleasure for the palate
Oleomile is a family business dedicated to the production and sales of three types of native varieties of Luxury Extra Virgin Olive Oil from the area of El Maestrazgo, in Castellón.
What makes us unique is the production of our exclusive and luxury Olive Oil,  from our protected millennial olive trees of the Farga variety, between 500 and 2000 years old, with a Certificate of Origin and located in the area of El Maestrazgo, Castellón.
Imagine the pleasure of being able to taste the olive oil that the best Gourmands of the different civilizations that colonized Spain have drunk over the course of 20 centuries.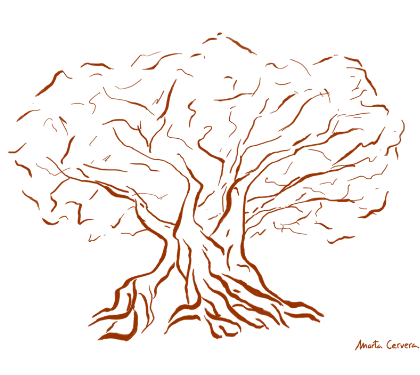 Millennial Olive Oil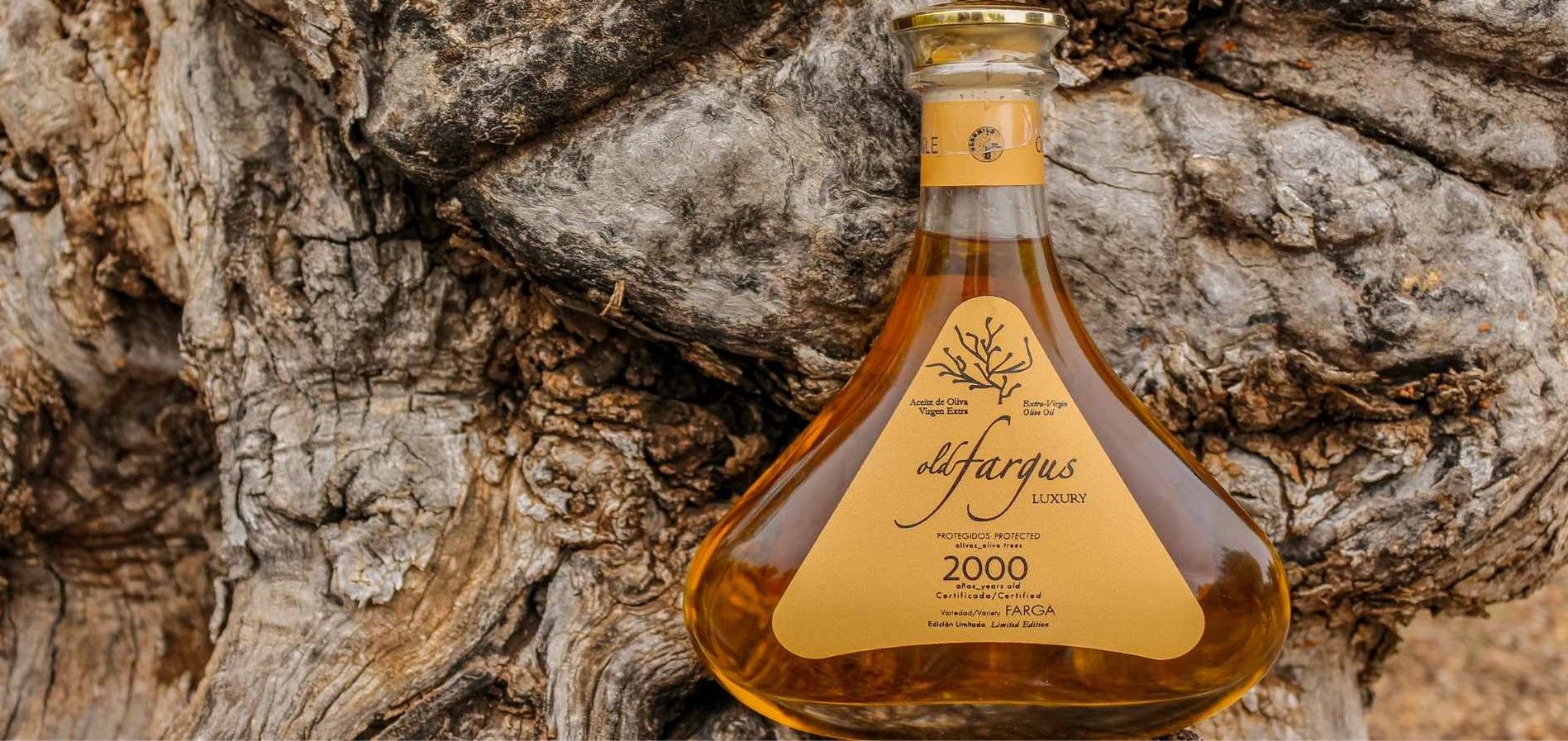 A very exclusive gift
The rarest and most exclusive EVOO in the world
Our ancestors have left us a great legacy,
Oleomile is the WORLD'S ONLY PRODUCER of Oldfargus 2000, Luxury Extra Virgin Olive Oil from olive trees of more than 6.5 metres to more than 9 metres in trunk circumference from 1500 to 2000 years old.
Oldfargus 2000, is created for THE EXCLUSIVE GIFT, an exclusive and original gift, with history behind it and extremely scarce, a luxury for the most exquisite palates.
Very limited edition, our production does not exceed 200 L/year, t, all our bottles are numbered, which makes it a product of high historical and gastronomic value, A TREASURE WE WANT TO SHARE WITH YOU.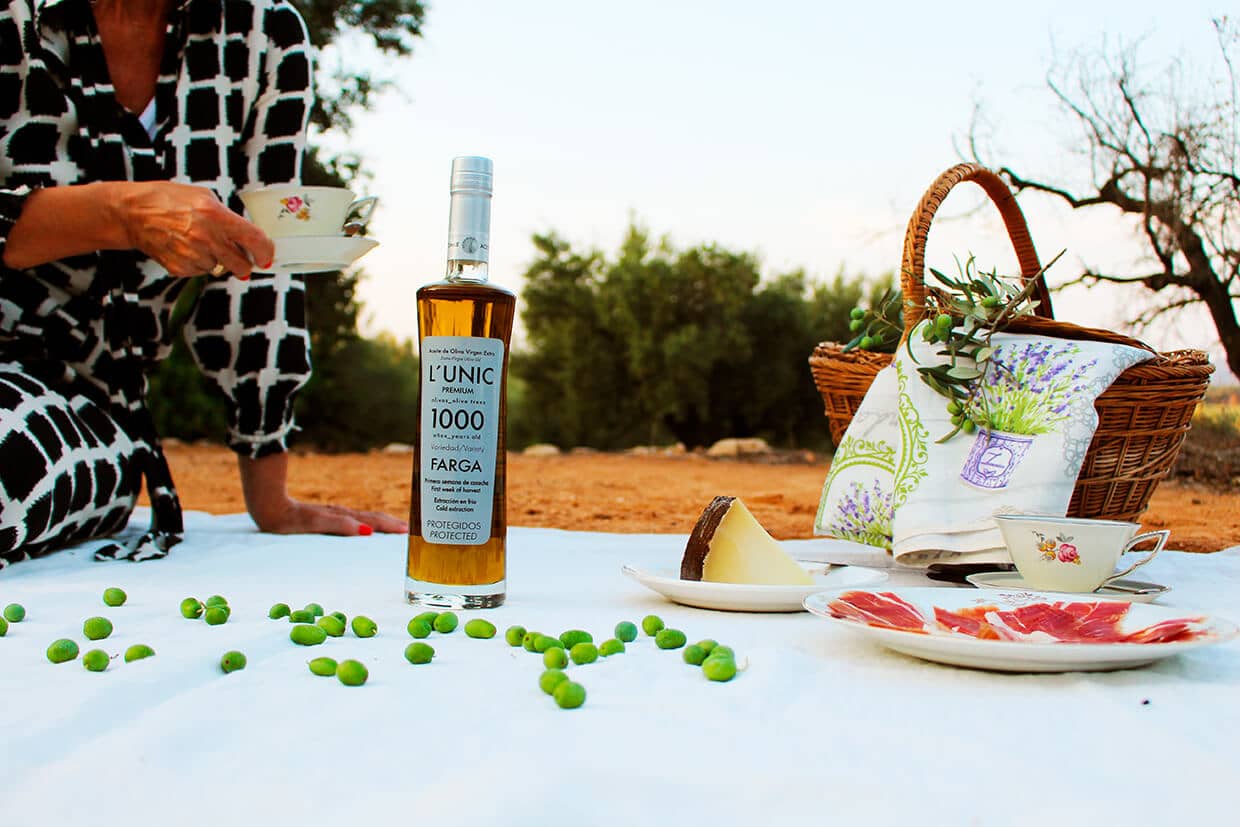 Exclusive Olive Oil
The natural treasures of our land for those who appreciate healthy and natural living.
Unique and extraordinary taste with a lot of history behind it.
Great for any occasion!
The Exclusive and Luxury Olive Oil that you deserve
Ultra premium olive oil | Millennial Olive Oil
It's 8m perimeter makes this olive tree GREAT and MONUMENTAL, after several centuries it continues to produce the exquisite MILLENNIAL FARGA olive oil.
To avoid damaging our olive trees, due to their size and fragility, they are harvested by hand in a single day at the exact moment of pre-veraison.
In Spain, there are less than 100 olive trees of these dimensions, which makes our product exceptional, of high value and scarce, creating the most exclusive and luxury Extra Virgin Olive Oil.